Industrial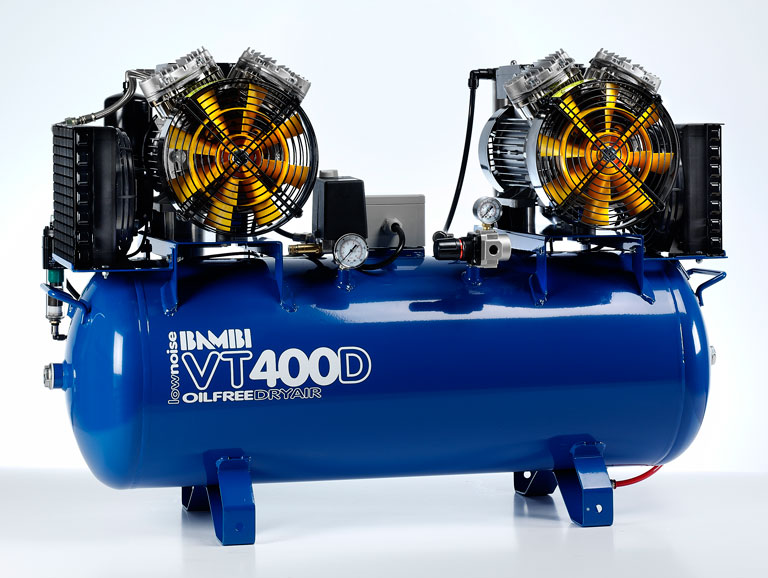 Wherever there is a requirement to provide an independent, fully self-contained air centre, Bambi is at the forefront of the necessary technology.
We have a large and comprehensive range of compressors to cover just about any application and can even provide a bespoke solution where there is a need. Oil free, silent, clean air, low maintenance – whatever the requirement, think Bambi.
If after browsing our web pages, you need further information or indeed cannot find a solution to your particular requirement, please give our knowledgeable and friendly staff a call on +44 (0)121 322 2299. We'll be only too pleased to help.
Products