OEM & Scientific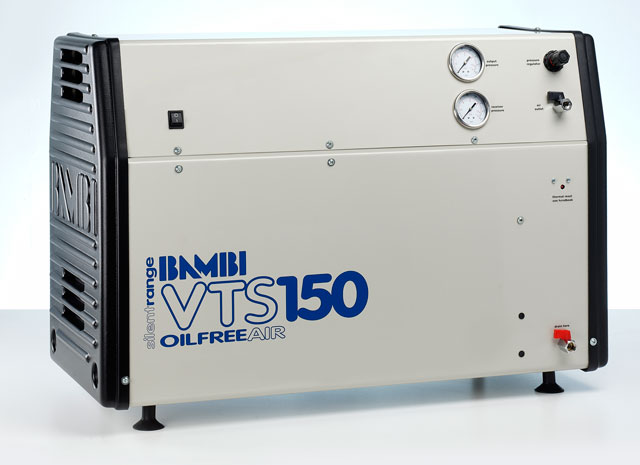 Bambi's extensive range of Air Compressors meets and exceeds the diverse demands and requirements set by the OEM and Scientific sectors.
Selling in to "critical" applications where quality and reliability are of paramount importance, Bambi are uniquely placed as manufacturers, to supply not only quality product but provide excellent after-sales care and the ability to develop bespoke solutions to meet any requirement.
Our customers rely on us to provide solutions for door opening, microfilm cameras, hospital autoclaves, food packaging, dispensing, pneumatic control systems, fitness machines – the list is endless.
If after browsing our web pages, you need further information or indeed cannot find a solution to your particular requirement, please give our knowledgeable and friendly staff a call on +44 (0)121 322 2299. We'll be only too pleased to help.
Products